Specialties
Hyperlapse
Hyperlapse is a special exposure technique in time-lapse photography, in which the position of the camera is being changed between each exposure in order to create a tracking shot in timelapse sequences. In contrast to classical motion timelapse – dolly shots, which are often realized with short camera sliders, hyperlapse photography, gives the camera operator entire freedom of movement, even through very long distances..
"Hyperlapsing makes your cinematic vision comes true"
---
Video
b-zOOmi not only produces Timelapse Movies, but also Documentations, like summaries of speeches, seminars or educational courses. Also the documentation of major events, such as trade fairs, art exhibitions, festivals or sport events is a big part of my cinematic reportoire. The Planning , the shooting and the postproduction, from start to finish, every step will be arranged, considering your vision, in a creative but precise way. Even the construction of a building or making of a painting, will be stored and presented in a informative but interesting way. This includes the possibility to combine classical principal filming with innovative elements like Timelapse or Hyperlapsing.
---
Photo
Photography is a manifold topic and includes various branches like architecture, product photography, humans and nature. Important for me, is to reach down to the core of the work-related requirements of the different businesses of today, so that you can be sure to meet a reliable person of contact, who is endowed with practical experience. Together we will preview your idea and will gradually reach our aim.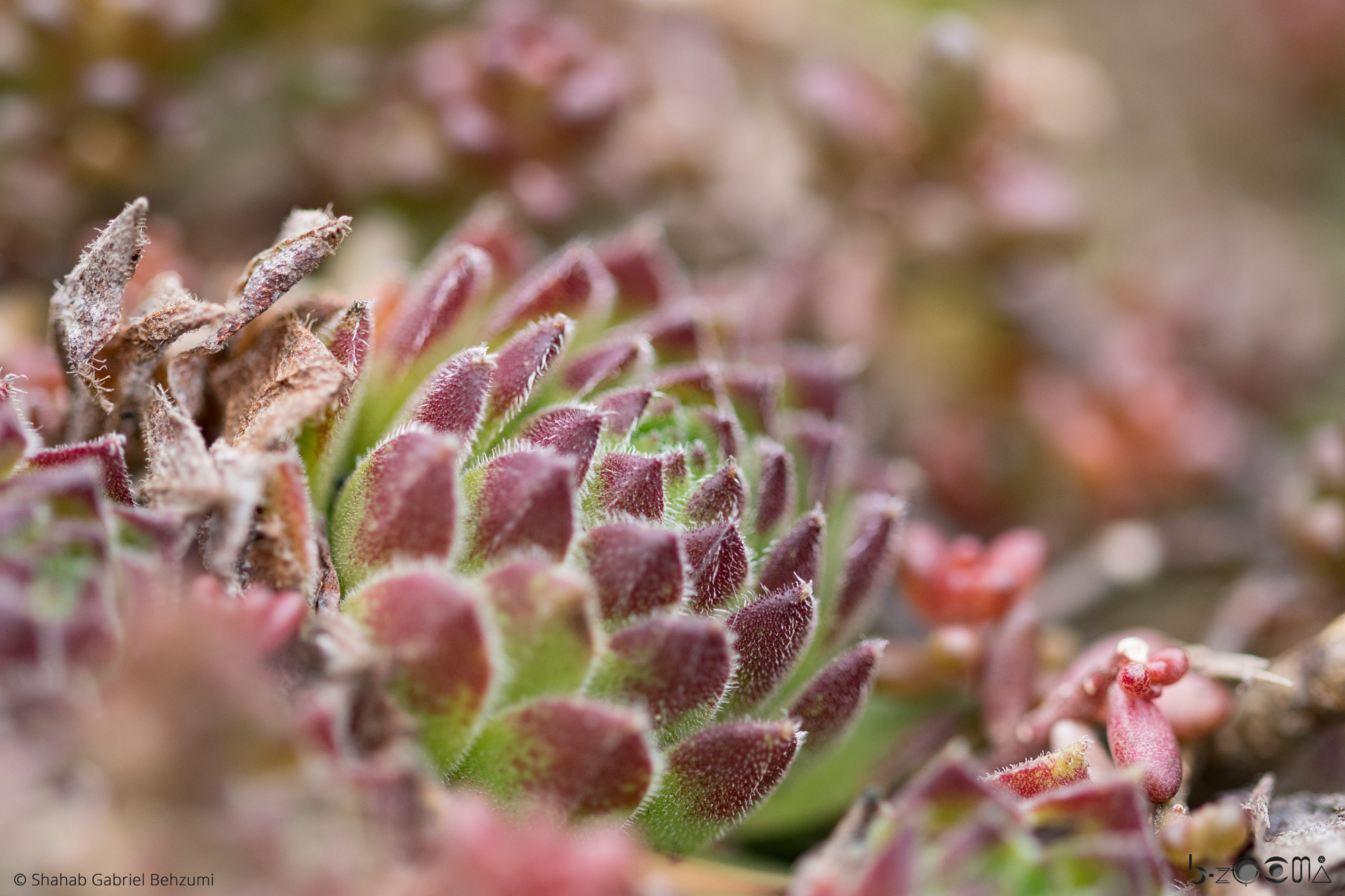 It's not about ideas. It's about making ideas happen.
Contact Me
My Profile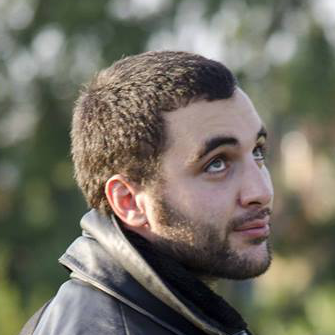 Shahab Gabriel Behzumi
Creating is not just a job for me, it's a passion.
A human's life lasts about 30.000 days.(ideally)
That's a large number of perseptions.
Which of them are percepted consciously, and which of them just pass by like our daily routine?
In fact, every single picture is an absolute unicum, which is individually stored in our memories, or completely ignored, depending on our point of view...and,or grade of awareness.
One thing is certain: None of these impressions will ever return...(not in this dimension) and that´s exactly why I´m photographing
I have been shooting hundrets of thousands of photos since 2006 in order to "store" my spatial perception and memories.
Traveling, scouting and zooming, in order to capture moments around the world, from every possible perspective..That´s my purpose in Life.
...And from now on... I will offer it to you...
My portfolio
See what people say about my work
Blog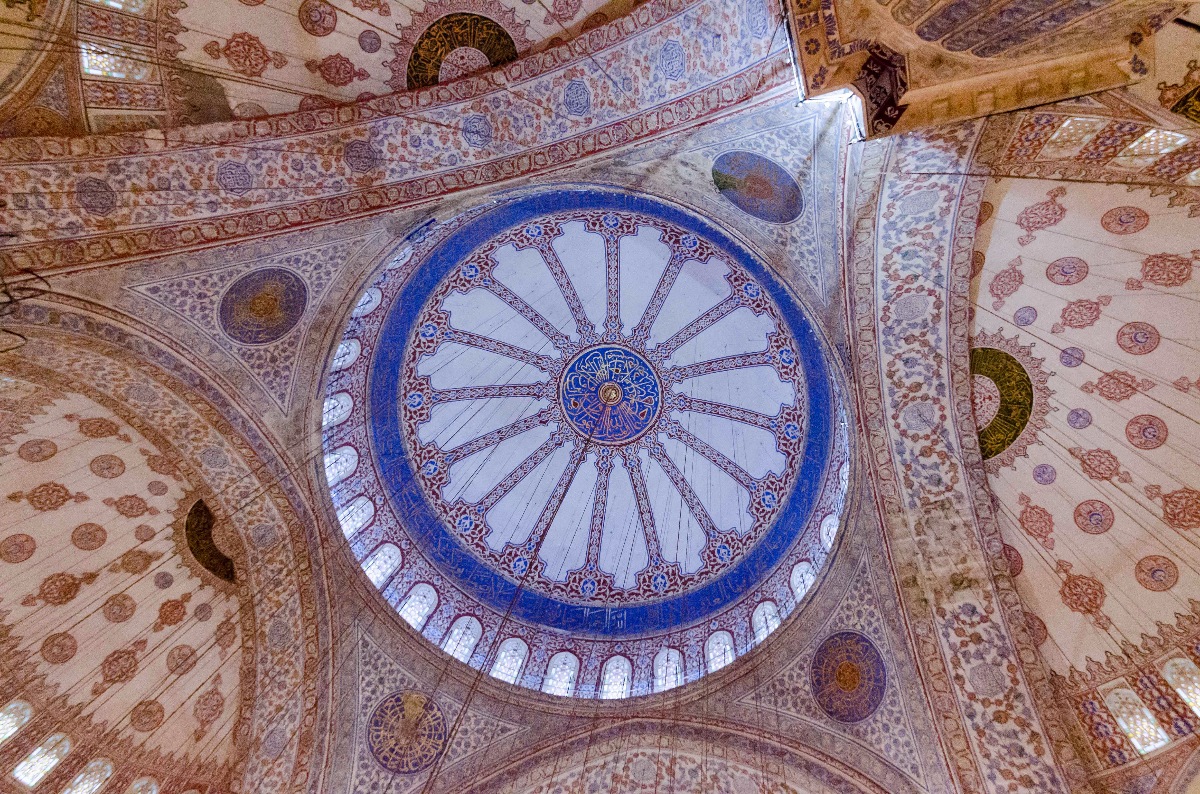 04 Aug 2019
In October 2016, I got approached by Baulefilm, to produce some Hyperlapse Sequences in Istanbul
for the famous Crime Series "Mordkomis ...
Contact Me
Shahab Gabriel Behzumi
b-zOOmi
Sonnenberg 2
67657 Kaiserslautern